Let us help you bring out the character that is uniquely you. Decorate your home with Rice's Gift Gallery Interior Design Services. All clients experience a complete and personalized interior design questionnaire and an initial one-on-one consultation, so that we can fully determine your needs as well as your own style preferences.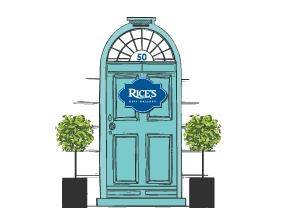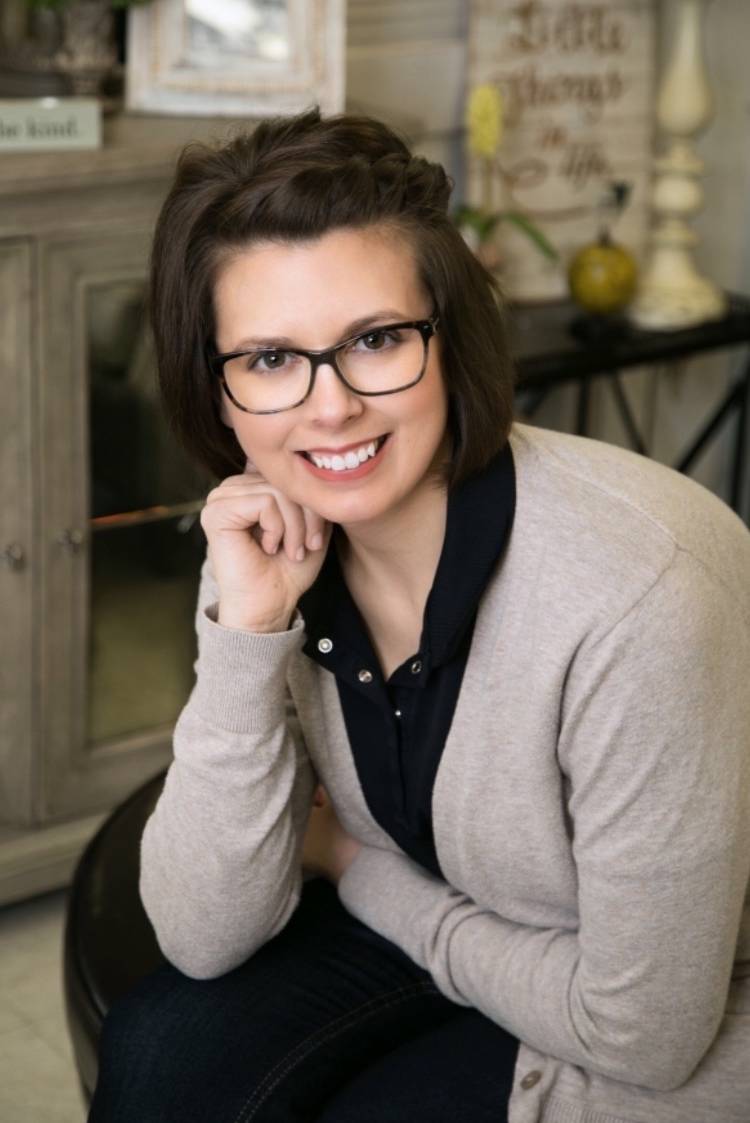 Jennifer Shrewsbury is a RIDQC certified interior designer with Rice's Gift Gallery with a focus on residential spaces. Receiving a certification in Interior Design from the New York Institute of Art & Design, she uses her past experiences and education to help clients create a plan to exceed expectations. With her hands-on touch, she is able to cater services at multiple levels depending on the client's needs whether it is a new build, a renovation, or simply redecorating. Serving Ohio County and the surrounding area, Jennifer looks forward to the opportunity to work with you and your family.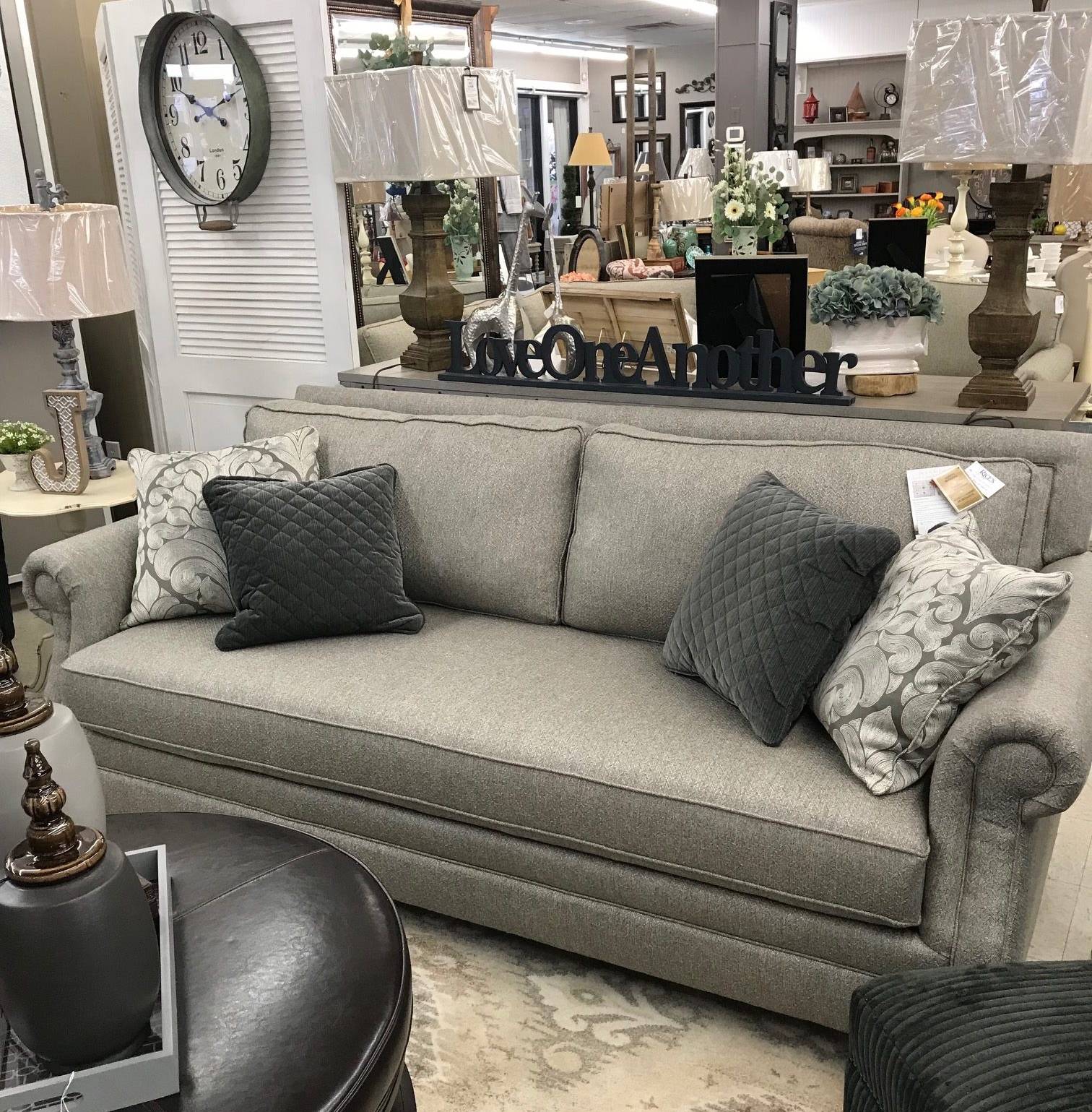 Home \hom\ n.: A dwelling place together with family; an environment offering security and happiness.
Let us help you create the home that you have dreamed of - a home that is warm and inviting from the moment you walk through the doors.
Whether it's your living room or bedroom, we want you to be surrounded with fabrics, colors, and pieces that inspire and delight.
Please fill out the quick form and share your design dreams or needs and we will contact you very soon.
1209 N. Main Street
Beaver Dam, KY 42320
Phone: 270-274-3318
Monday-Friday 8:00AM-8:30PM
Saturday 9:00AM-7:00PM
Sunday 1:00PM-6:00PM
gifts@ricegiftgallery.com